Congratulations on the anniversary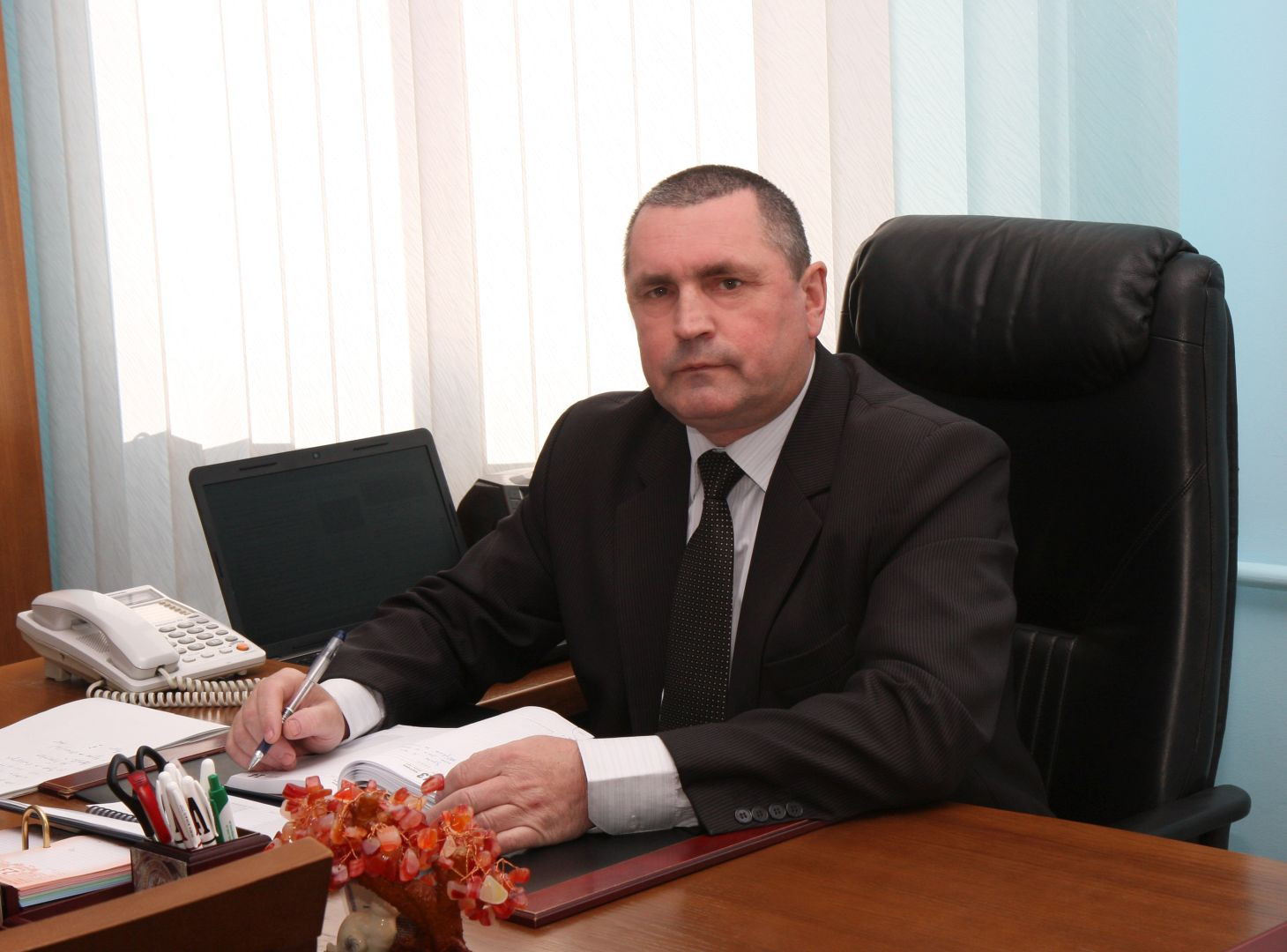 On December 24, the director of the College of Technology, Business and Law of the Lesya Ukrainka National Eastern European National University Stanislav Scheblyuk celebrates its 60th anniversary.
Dear Jubilee! Please accept the warmest greetings for your holiday. 60 years is not only experience and years, but also respect, merit and wisdom. We sincerely congratulate you on an important date and wish you all the best of health and optimism to continue your journey, to be proud of the years lived and to achieve success, to cherish your loved ones and to warm your heart with love. May wisdom always be in your designs, support at work, attention and understanding at home, light of human gratitude in your heart. Always, up to the century, you are accompanied by a happy star of good fortune, God's blessing, and love, harmony and prosperity reign in the house for many and a good summer.
With best regards and best wishes,
college staff and students