History of formation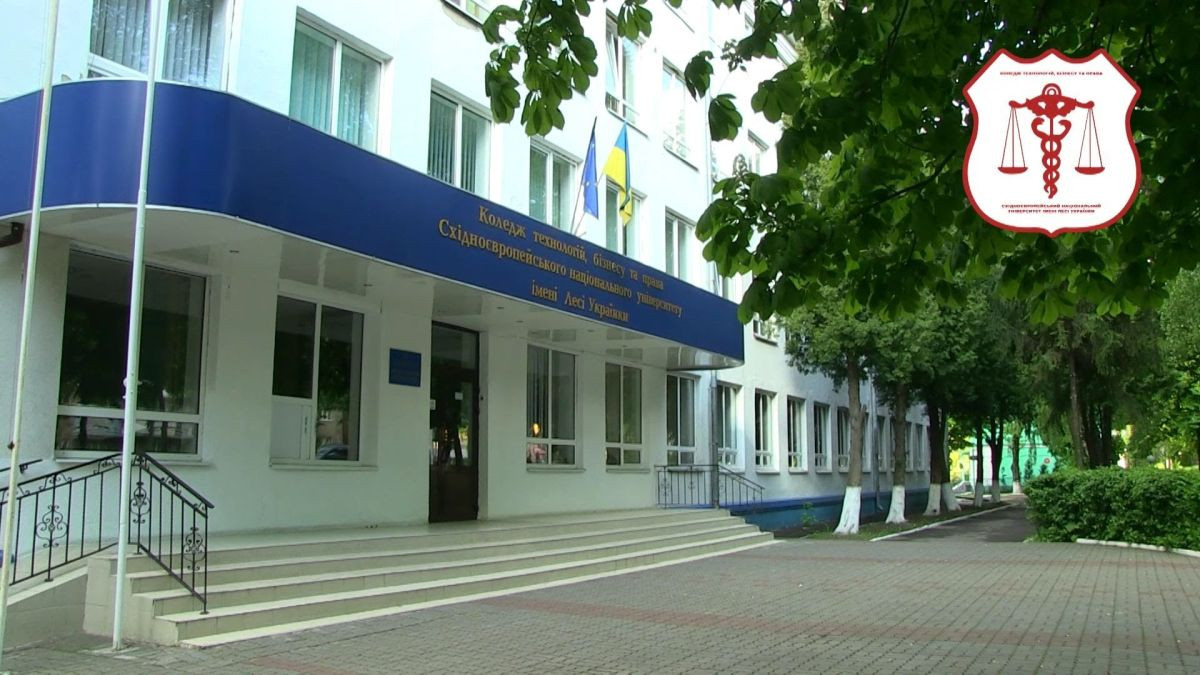 Modern and promising educational institution - Lesya Ukrainka College of Technology, Business and Law of the National University of Ukraine has been fruitful in the educational services market for more than half a century. A wide range of training areas and a cohesive pedagogical team, modern material and technical facilities and additional opportunities for self-realization contribute to the professional competence of graduates. Their professionalism - favorably presents the educational institution in different regions of Ukraine and the world.

State-of-the-art equipment, technical support and multimedia equipment help teachers and students keep up with the times. Contribute to the comprehensive development of the individual and the improvement of special knowledge and skills.

Such success was preceded by a long and, sometimes, thorny path of development. Former Lutsk technical college of Soviet trade, in the distant 1965 here trained only three specialties. At that time, the technical school numbered 13 classrooms, due to the lack of educational facilities students were trained in two shifts. Subsequently, the reconstruction began. There were 27 teachers and 10 masters in the technical school. Students enrolled on the basis of eighth and tenth grade. During the first ten years more than one and a half thousand specialists for trade and catering were trained in the technical school.

In 1991, the Soviet Trade Technical College was renamed the Lutsk Commercial Technical College and established a commercial, technological and correspondence department. Since December 1992 the educational institution was subordinated to the Ministry of Education of Ukraine. In 2007, the commercial technical college was reformed into the Volyn State College of Technology and Business. Subsequently, in 2009, the College of Technology, Business and Law became a structural unit of Lesya Ukrainka Eastern European National University.

Decades of diligent work by faculty and administration have made the college modern and prestigious. For more than 10 years he has been the head of the institution and continues the business of his predecessors - Stanislav Shcheblyuk. Thanks to the skillful and experienced manager, the equipment and facilities are re-equipped according to the time requirements. This approach ensures a high level of training and competitiveness. In particular, students can improve their theoretical knowledge on modern equipment, which will have to work in the future. This is very important, as technology is constantly changing, they need new equipment. Computer cash register system, electronic cash registers, registrars of settlement operations, steam convection machine, convection oven, electric stoves are what students will have to work with in practice.