Participation in a seminar for English teachers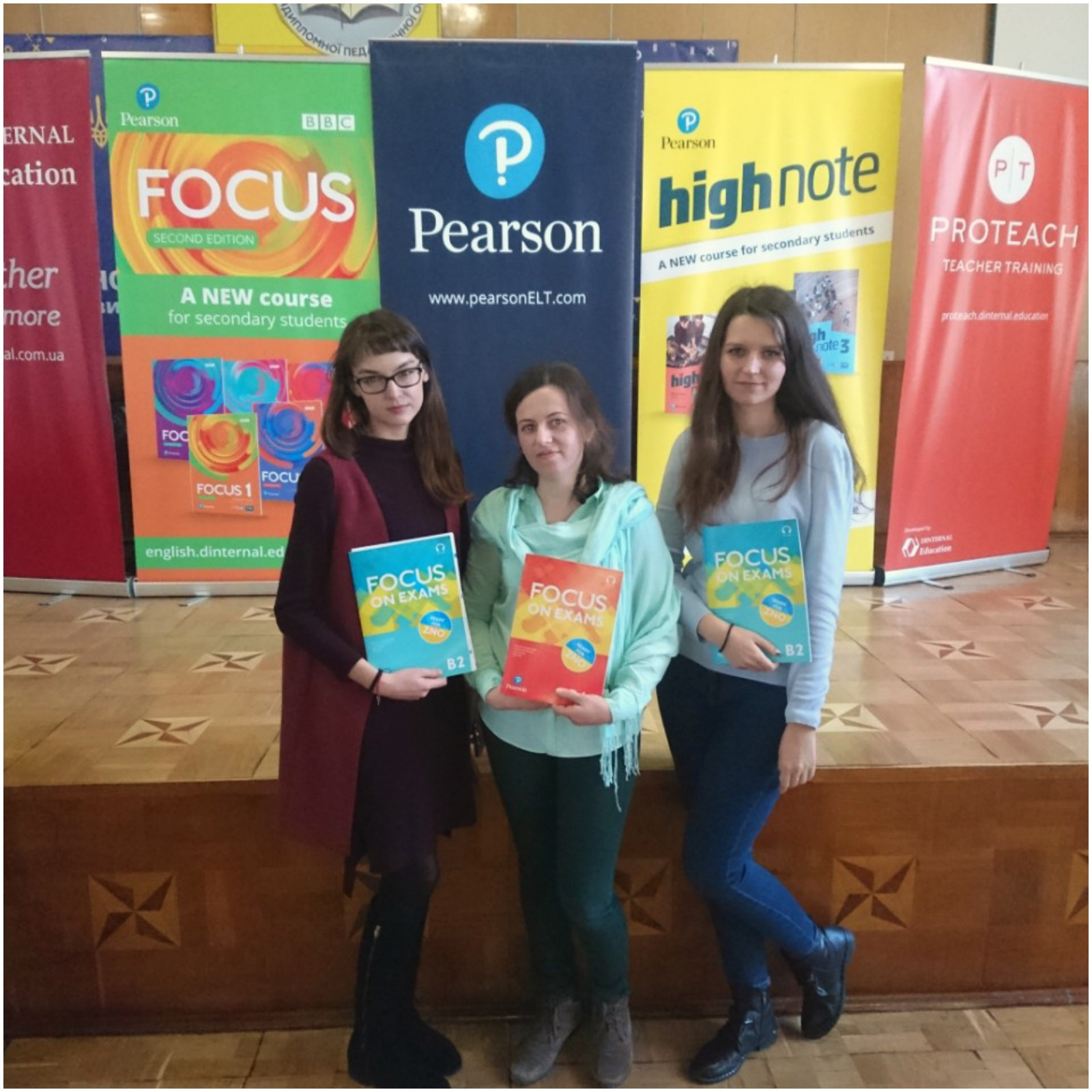 On March 3, foreign language teachers attended a seminar for English teachers "Top quality teaching.
Create a truly authentic learning environment and win your class over "from Pearson Publishing and Dinner Education.
The participants of the seminar learned why the authentic learning context is the key to success in the English lesson; about the experience of creating and performing authentic tasks; what is new can be found in the updated edition of the Ukrainian bestseller FOCUS for effective preparation for EITs and STAs in English.
The seminar was conducted by Svetlana Maletic, who is a methodologist at the International Educational and Methodological Center Dinternal Education Lviv and is a certified examiner for the Pearson Test of English.