New victories in information technology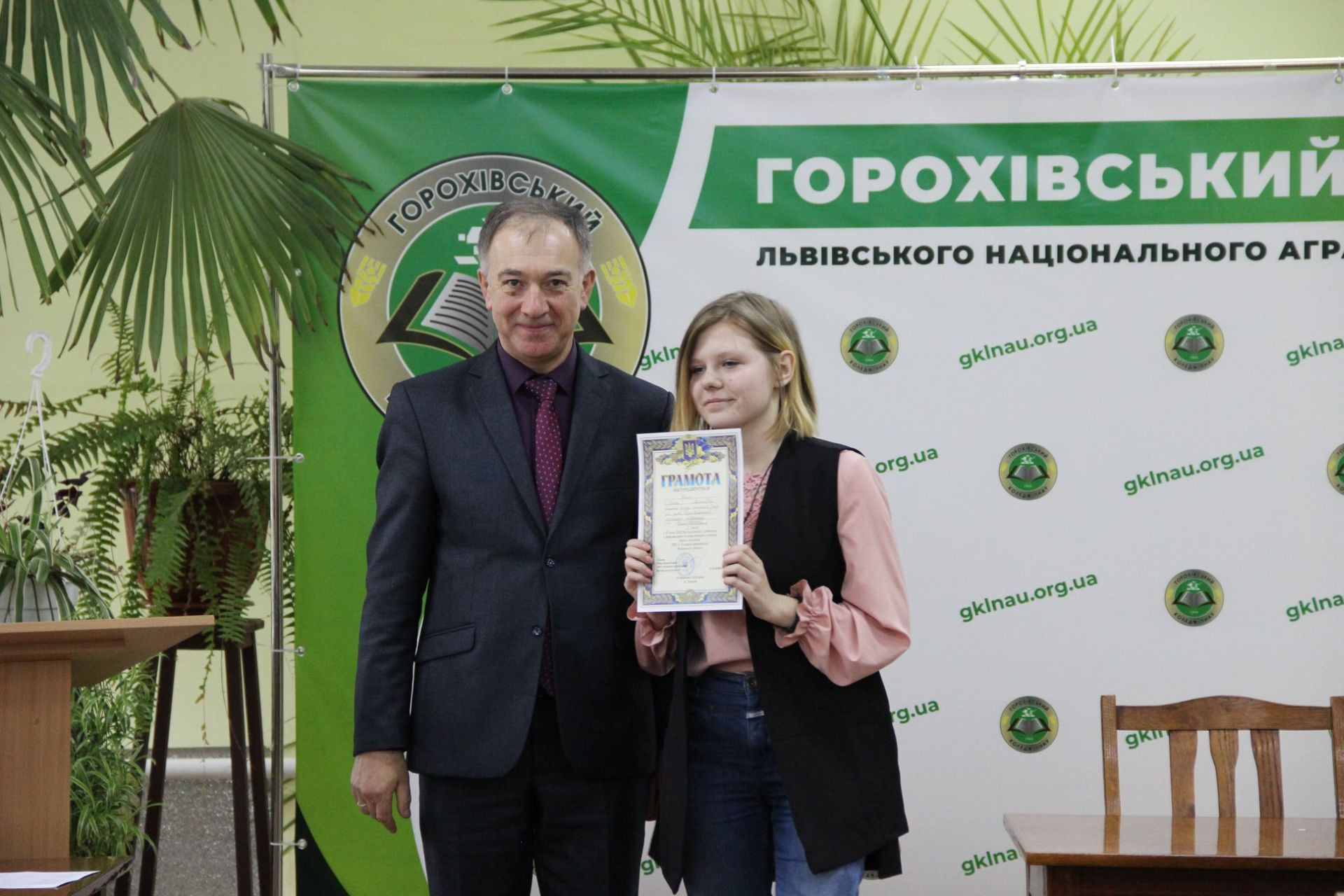 On March 11, 2020, a meeting of the regional methodical association of teachers of informatics of colleges and technical colleges of Volyn region took place. According to the plan of the meeting, the teachers discussed the topics of development and comprehensive penetration of artificial intelligence, introduction of modern innovative technologies of teaching in computer science classes. The meeting was also attended by the Executive Director of Lutsk IT Cluster Myroslav Vatashchuk, who spoke about employers' interest in information technology professionals, as well as providing information on thematic trainings, cooperation with educational institutions.
At this time, the Olympiad in Informatics among students of 2-3 courses continued. Demonstrating excellent office application skills, B31 College of Technology, Business and Law student Proceeding Galina won first place. Congratulations on your victory and wish you continued success.